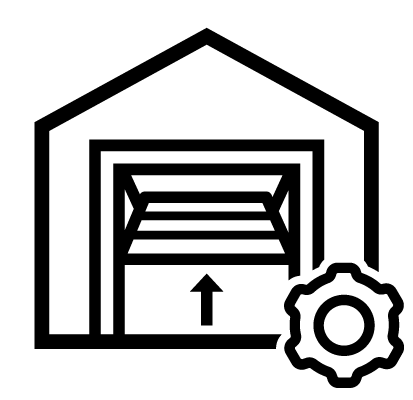 Top 10 tips when purchasing garage doors Brisbane and beyond
Purchasing a garage door is a significant decision for any homeowner, impacting not only the appearance of your home but also its security, energy efficiency, and convenience.
Here are the top 10 things we'd love you to consider when buying a garage door:
Material: Garage doors are made from various materials, including steel, aluminum, wood, fiberglass, and vinyl. Each material has its pros and cons.
For example, steel doors are durable and low-maintenance but can dent; wood doors offer a classic look but require more upkeep.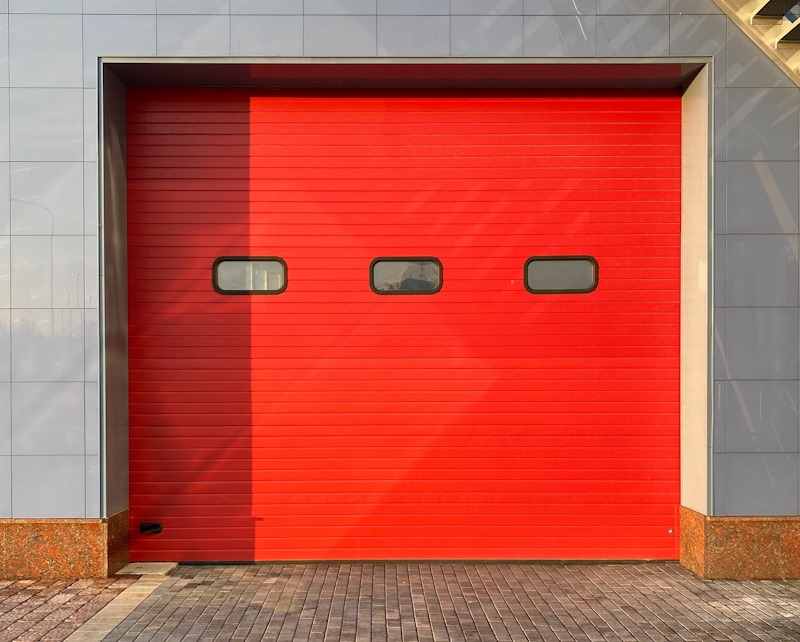 Insulation: If your garage is attached to your home, or if you plan to use the space for more than just parking cars, consider an insulated door.
This will help regulate the temperature in the garage and adjacent rooms, potentially reducing energy costs.
Style and Design: The style of your garage door should complement your home's architecture. There are numerous styles available, from traditional panel designs to contemporary glass and aluminum options.
Don't forget about color, texture, and window inserts, which can all add aesthetic appeal.
Safety Features: Safety is paramount, especially if you have children or pets. Look for doors with built-in safety features like automatic stop and reverse mechanisms, which prevent the door from closing if an object or person is in the way.
Security: A garage door is often a primary entry point to a home, making security features crucial. Options like sturdy locks, reinforced panels, and smart technology integration (like the ability to control and monitor your door remotely) can enhance security.
Mechanism: The operating mechanism is another important factor. Most doors use either a roll-up or swing-out mechanism.
Roll-up doors are more common and generally more space-efficient, but swing-out doors can offer a unique look and may work better in certain spaces.
Motor and Drive Type: If you're opting for an automatic door, consider the motor's power and the drive type (belt, chain, or screw).
A quieter motor might be important if your garage is close to living areas. Also, think about the speed of opening and closing.
Durability and Maintenance: Consider the door's durability and what maintenance it will require. Some materials and finishes are more weather-resistant and easier to maintain than others.
Warranty: Check the warranty details. A longer warranty might indicate a better-quality product and can provide peace of mind.
Price: Finally, balance all these factors with your budget. While it might be tempting to go for a cheaper option, remember that a garage door is a long-term investment, and paying a bit more upfront might save you money in the long run.
Selecting the right garage door involves balancing style, material, safety, and functionality. By considering these top 10 aspects, you can make an informed decision that enhances both the appearance and functionality of your home.
We're here to help you make the best decision for you. Contact us here, or call the garage doors Brisbane team direct on 3277 6010.